The Peterborough Music Education Hub was established as a result of the National Plan for Music Education and is funded by the Arts Council England.
The organisation is dedicated to making an enjoyable and successful music education accessible to all young people irrespective of their ability to pay.
The Music Hub also seeks to lift the barriers that arise through language, educational, social or cultural issues.
Peterborough Music Hub's work is guided by The National Plan for Music Education 2011.
The plan states that:
Children from all backgrounds and every part of England should have the opportunity:
to learn a musical instrument
to make music with others
to learn to sing
to have the opportunity to progress to the next level of excellence if they wish to.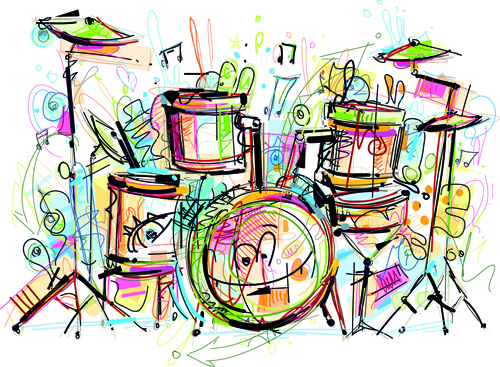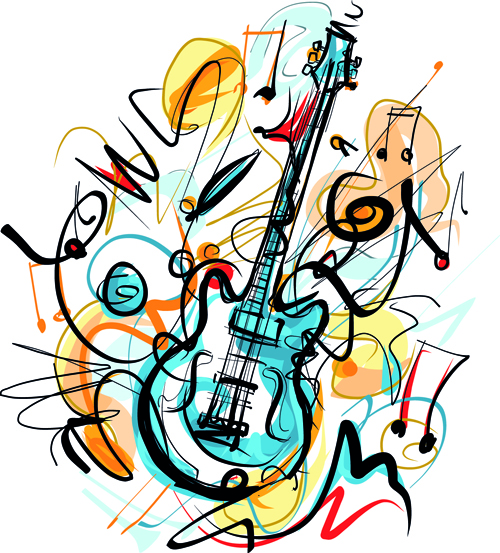 Our Vision and Aims will be delivered through the following Core and Extension Roles.
Core Roles
Ensure that every child aged 5 – 19 has the opportunity to learn a musical instrument (other than voice) through whole-class ensemble teaching programmes for ideally a year (but for a minimum of a term) of weekly tuition on the same instrument.
Provide opportunities to play in ensembles and to perform from an early stage.
Ensure that clear progression routes are available and affordable to all young people.
Develop a singing strategy to ensure that every pupil sings regularly and that choirs and other vocal ensembles are available in the area.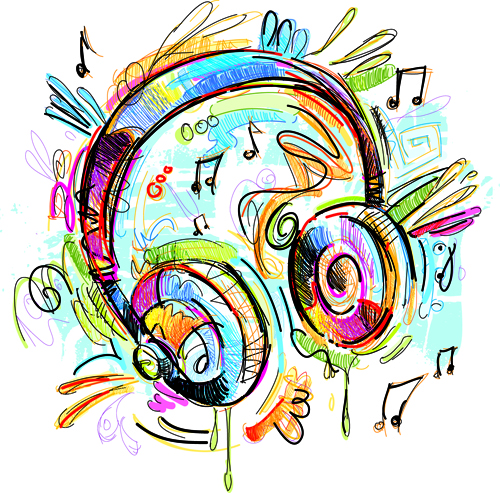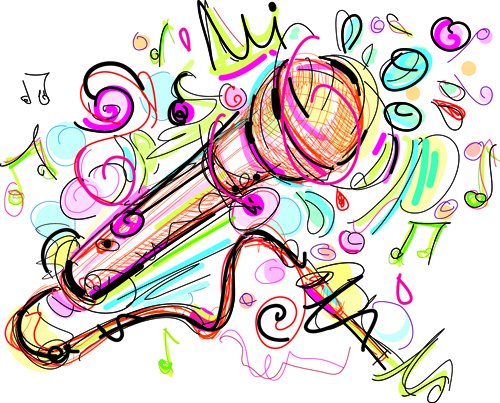 Extension Roles
Offer CPD to school staff, particularly in supporting schools to deliver music in the curriculum.
Provide access to large scale and/or high quality music experiences for pupils, working with professional musicians and/or venues. This may include undertaking work to publicise the opportunities available to schools, parents/carers and students.
Opportunities for Peterborough's young musicians have never been better and Peterborough Music Hub continues to work with music making organisations, schools and colleges across the city, providing training and performance events that support progression and develop skills.
The pursuit of excellence is at the heart of the city's Music Strategy, working with professional musicians and experienced teachers to deliver expert tuition, mentoring and a network of music industry contacts.
Who to contact
E-mail

Website

Scan to visit this website
SEND
Description

W provide for all abilities, offering a wide range of experiences through music education, with opportunities to experience instrument tuition, singing, production, creative opportunities and listening across a wide range of genres.

These sessions are accessible and representative of everyone in our communities, with particular focus on the Equality Act protected characteristics and social deprivation.

You can access the Tri-Hub Inclusion Framework HERE
Skip back to

top of page